ELDP Pacific Program Description
<p>We encourage prospective applicants to review the EDLP Program Description to answer any questions about the 2022-2023 application cycle.</p>
Link to This Page:
https://pitiviti.org/storage/dm/2022/09/eldp23-programdescription-final-remediate-20220926232807843.pdf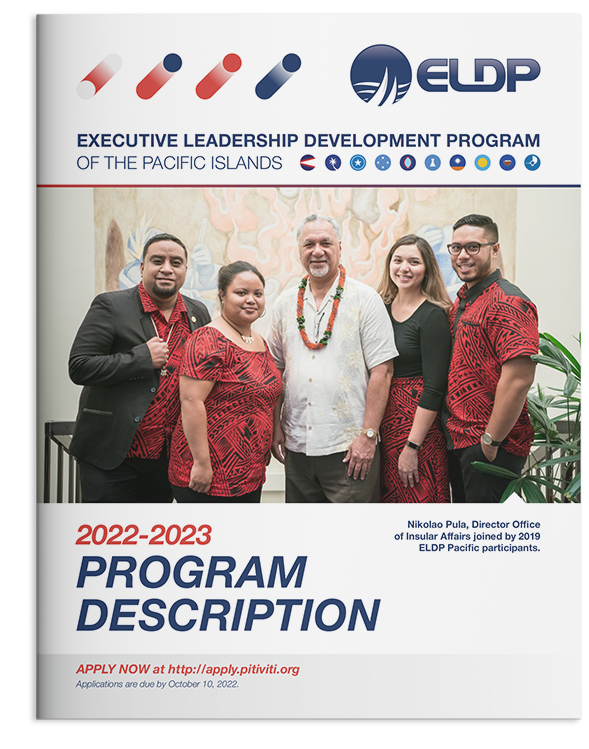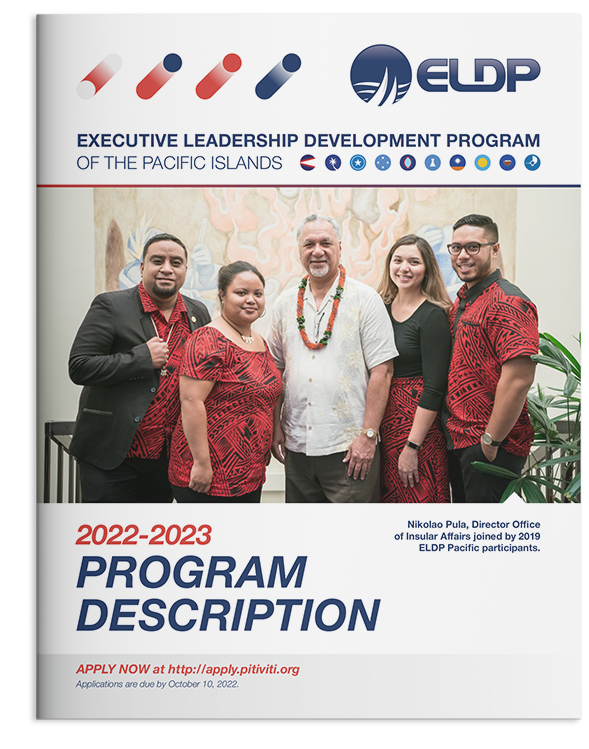 Download PDF
4.10 MB
ELDP Pacific Program Description
Posted Sep 26, 2022
We encourage prospective applicants to review the EDLP Program Description to answer any questions about the 2022-2023 application cycle.
Link to This Page:
Sign up for the PITI-VITI
mailing list

to receive notifications of future publications.
Thank You for Subscribing to the PITI-VITI Mailing List!
Related Publications