IBRD Creditworthiness Framework: A Methodological Overview (World Bank)
<p>IBRD creditworthiness is an assessment that is made that a borrower is likely to be both willing and able to repay the IBRD on time and in full over the length of an IBRD lending program. Given the typically long maturity of IBRD loans, the creditworthiness analysis considers the country&rsquo;s growth prospects and risks over a medium- to long-term horizon. Since the IBRD only lends to sovereign governments or with a sovereign guarantee, the assessment only covers sovereigns&rsquo; creditworthiness. The main focus is on structural factors that would play a role in shaping longer-term prospects, while taking into account recent economic developments. It is supplemented by short-term factors that may heighten immediate risks of lending that could point, inter alia, to the need to delay a positive decision.</p>
Link to This Page:
https://pitiviti.org/storage/dm/2022/08/wb-creditworthiness-methodology-note-final-20220813195114450.pdf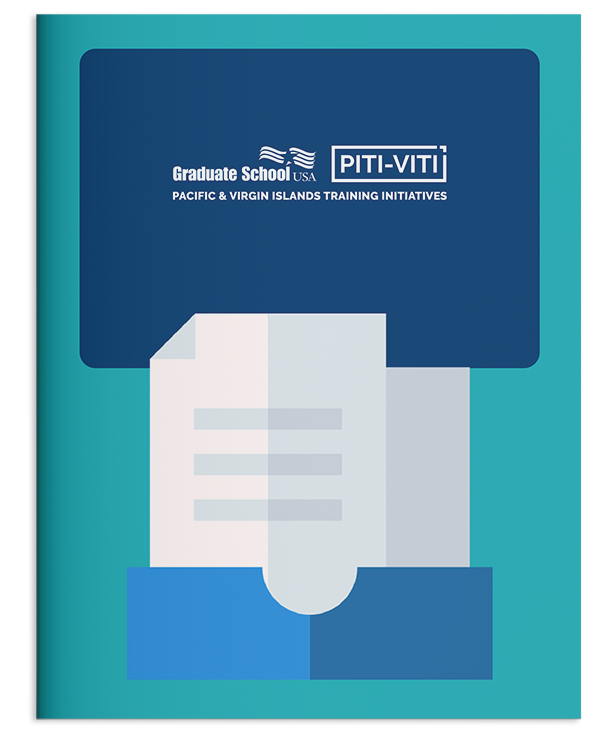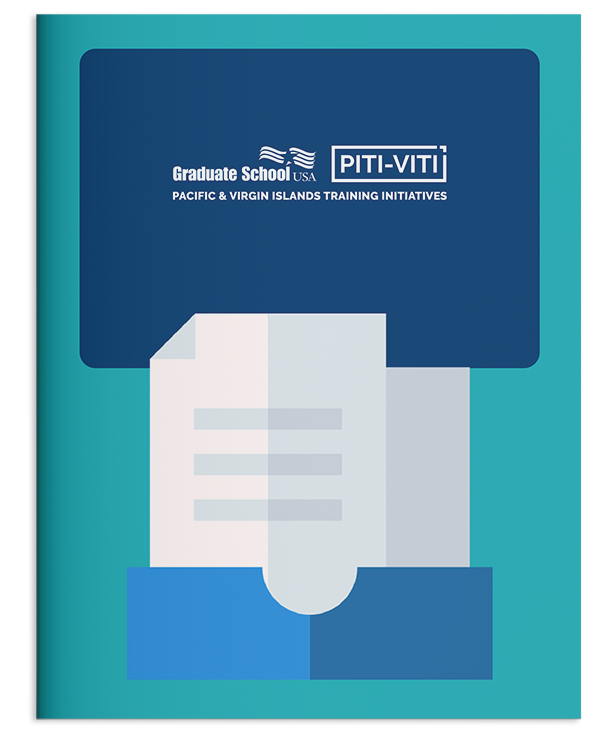 Download PDF
47 KB
IBRD Creditworthiness Framework: A Methodological Overview (World Bank)
Posted Aug 13, 2022
IBRD creditworthiness is an assessment that is made that a borrower is likely to be both willing and able to repay the IBRD on time and in full over the length of an IBRD lending program. Given the typically long maturity of IBRD loans, the creditworthiness analysis considers the country's growth prospects and risks over a medium- to long-term horizon. Since the IBRD only lends to sovereign governments or with a sovereign guarantee, the assessment only covers sovereigns' creditworthiness. The main focus is on structural factors that would play a role in shaping longer-term prospects, while taking into account recent economic developments. It is supplemented by short-term factors that may heighten immediate risks of lending that could point, inter alia, to the need to delay a positive decision.
Sign up for the PITI-VITI
mailing list

to receive notifications of future publications.
Thank You for Subscribing to the PITI-VITI Mailing List!
Related Publications