Palau FY22 Economic Statistics (Preliminary)
<p>This is the preliminary posting of the RMI FY22 Economic Statistics, prepared by the EconMAP team in collaboration with the Economic Policy, Planning and Statistics Office (EPPSO), Republic of the Marshall Islands. Datasets include Demographic Statistics, National Accounts, Employment, Payroll, Tourism, Money and Banking, Consumer Prices, External Sector and GFS. Note that both PDF and Excel files are available for download.</p>
Link to This Page:
https://pitiviti.org/storage/dm/2023/04/rop-econstat-tabs-fy21-prelim-pub1-20230403205851840.xlsx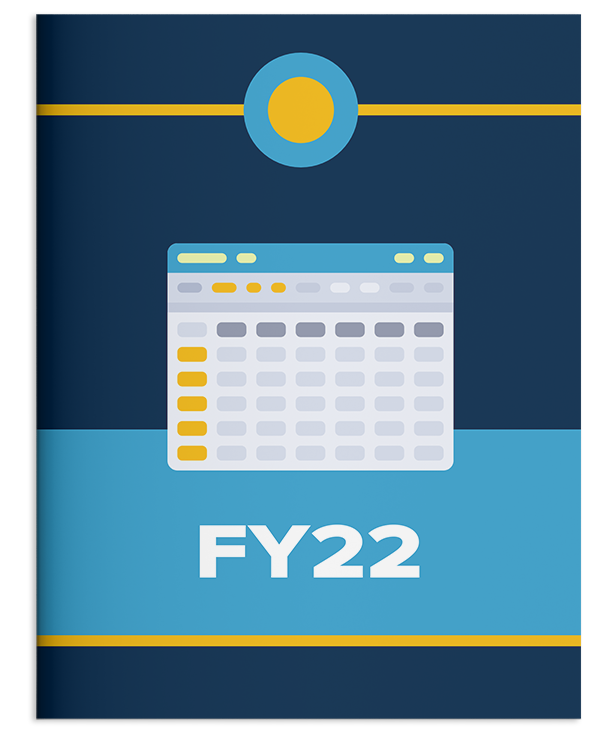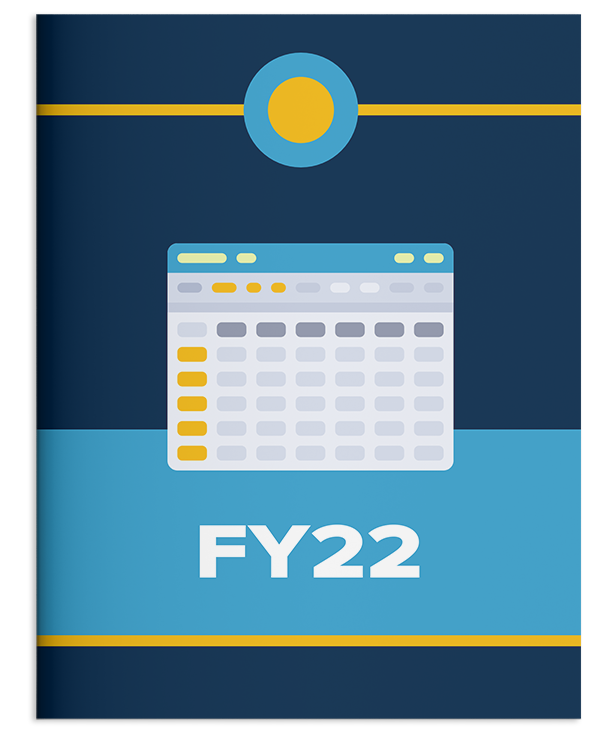 Download XLSX
2.01 MB
Other File types:
PDF
Download
Palau
Palau FY22 Economic Statistics (Preliminary)
Posted Nov 15, 2022
This is the preliminary posting of the RMI FY22 Economic Statistics, prepared by the EconMAP team in collaboration with the Economic Policy, Planning and Statistics Office (EPPSO), Republic of the Marshall Islands. Datasets include Demographic Statistics, National Accounts, Employment, Payroll, Tourism, Money and Banking, Consumer Prices, External Sector and GFS. Note that both PDF and Excel files are available for download.
Link to This Page:
Sign up for the PITI-VITI
mailing list

to receive notifications of future publications.
Thank You for Subscribing to the PITI-VITI Mailing List!
Related Publications