Republic of Palau: The Compact of Free Association (Palau Compact Trust Fund)
<p>This is an exceprt from the Compact Subsidiary Agreement establishing the Palau Compact Trust Fund.</p>
Link to This Page:
https://pitiviti.org/storage/dm/2022/08/rop-cofa1-subctf-20220813210332342.pdf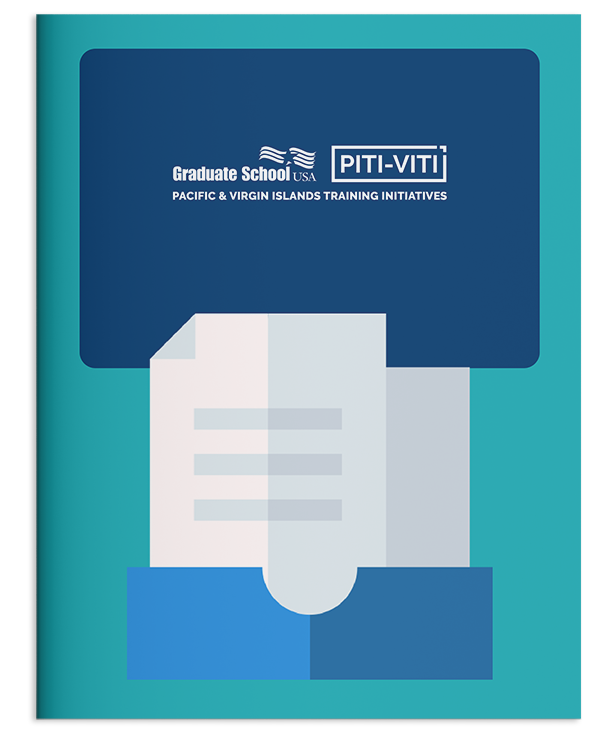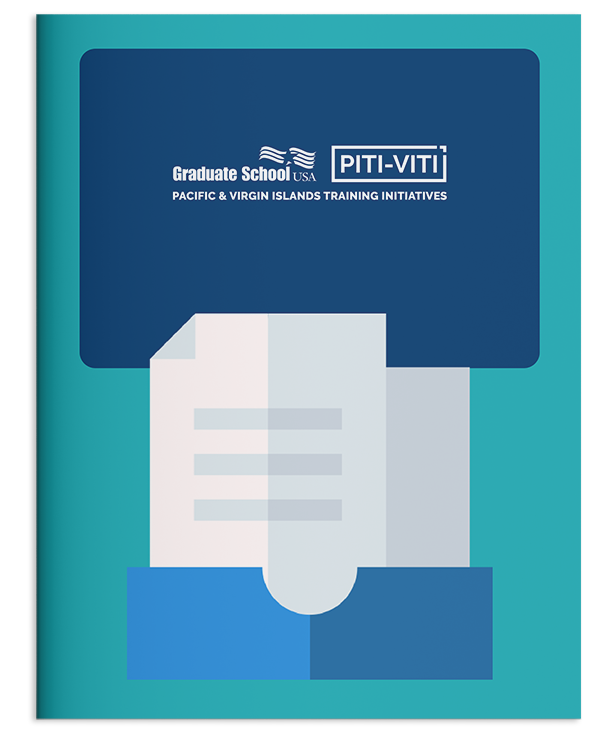 Download PDF
78 KB
Palau
Republic of Palau: The Compact of Free Association (Palau Compact Trust Fund)
Posted Jan 10, 1986
This is an exceprt from the Compact Subsidiary Agreement establishing the Palau Compact Trust Fund.
Sign up for the PITI-VITI
mailing list

to receive notifications of future publications.
Thank You for Subscribing to the PITI-VITI Mailing List!
Related Publications