GFOA Austin COVID Travel Waiver
<p>Sponsored participants must complete this form and send a scanned copy to <a href="http://mailto:[email protected]">[email protected]</a> prior to your departure for Austin.</p>
Link to This Page:
https://pitiviti.org/storage/dm/2022/05/gsusa-waivercovid-participants-20220520053327770.pdf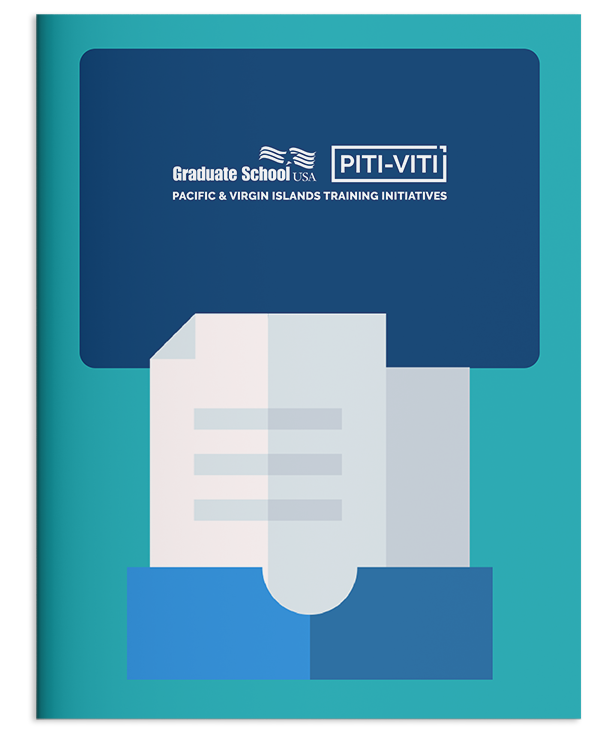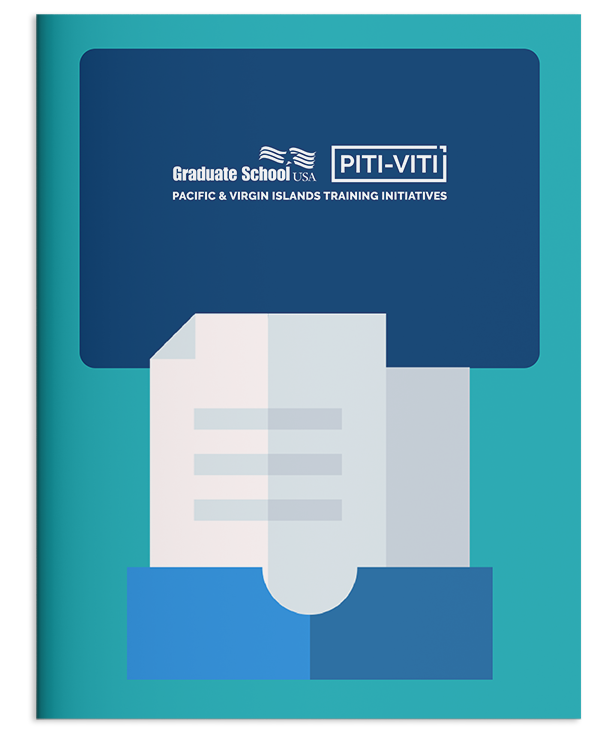 Download PDF
232 KB
GFOA Austin COVID Travel Waiver
Posted May 20, 2022
Sponsored participants must complete this form and send a scanned copy to [email protected] prior to your departure for Austin.
Link to This Page:
Sign up for the PITI-VITI
mailing list

to receive notifications of future publications.
Thank You for Subscribing to the PITI-VITI Mailing List!
Related Publications