Republic of Palau Medium Term Fiscal Strategy Rational and Description Fiscal Years 2021-24
<p>Our Fiscal Strategy is required under law by each new administration. Under the Fiscal Responsibility and External Debt Management Act (FRDMA), signed into law as RPPL No. 11-13 on November 18, 2021, the President of Palau is required to prepare a Fiscal Strategy (FS). Our FS is anticipated to cover each four-year administration or at intervals warranted by circumstances. The FS presented in this document is in fulfillment of that requirement and will be transmitted to the OEK and will be available online to the public at large.</p>
Link to This Page:
https://pitiviti.org/storage/dm/2022/08/rop-medium-term-fiscal-strategy-20220813185153744.pdf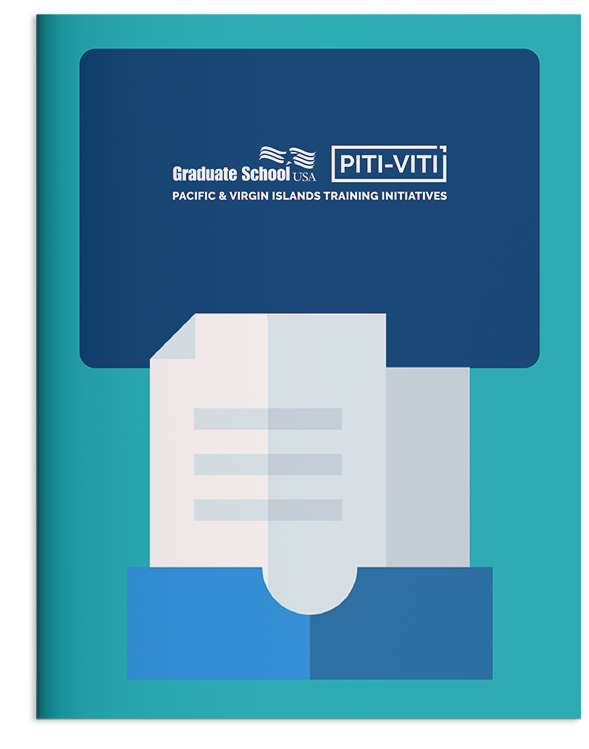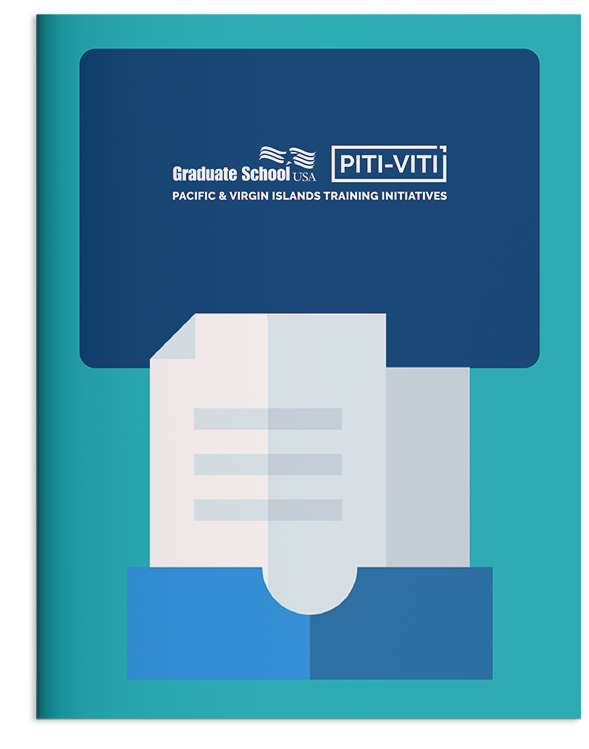 Download PDF
332 KB
Palau
Republic of Palau Medium Term Fiscal Strategy Rational and Description Fiscal Years 2021-24
Posted Dec 01, 2021
Our Fiscal Strategy is required under law by each new administration. Under the Fiscal Responsibility and External Debt Management Act (FRDMA), signed into law as RPPL No. 11-13 on November 18, 2021, the President of Palau is required to prepare a Fiscal Strategy (FS). Our FS is anticipated to cover each four-year administration or at intervals warranted by circumstances. The FS presented in this document is in fulfillment of that requirement and will be transmitted to the OEK and will be available online to the public at large.
Sign up for the PITI-VITI
mailing list

to receive notifications of future publications.
Thank You for Subscribing to the PITI-VITI Mailing List!
Related Publications