Republic of Palau Economic and Fiscal Update FY 2022
<p>The economic and fiscal update is required under the Fiscal Responsibility and Debt Management Act. The objectives of fiscal policy for the current administration have been specified in the Fiscal Strategy issued by the President and shared with the OEK and the public as required by law under the Fiscal Responsibility and Debt Management Act (FRDMA). These objectives and policies form the basis for the design of the annual budgets specified in the&nbsp;FRDMA and follow the cycle indicated in the flow chart. This economic and fiscal update (referred to as the Update) is an integral part of the budget cycle. The initial step required is the creation and maintenance by the Ministry of a Medium-Term Economic and Fiscal Model: &ldquo;MTEF-mod&rdquo;. The model provides the economic forecasts and fiscal envelope (the resources available to government to fund the budget), which underlies the economic and fiscal forecasts presented in this report.</p>
Link to This Page:
https://pitiviti.org/storage/dm/2022/08/rop-econfiscalupdate-fy22-final-20220813185440883.pdf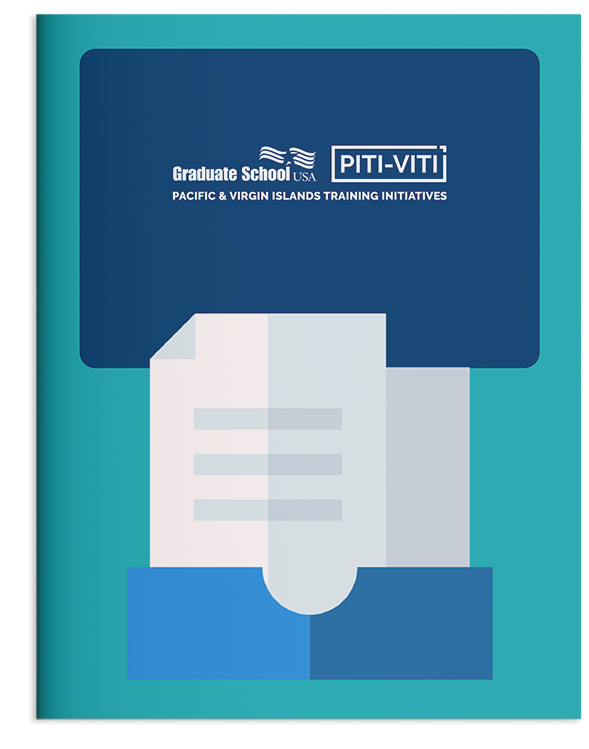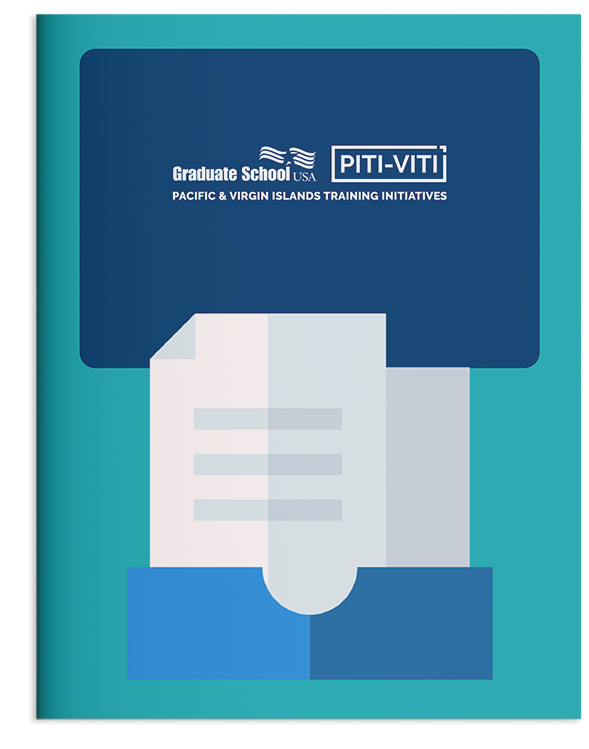 Download PDF
1.58 MB
Palau
Republic of Palau Economic and Fiscal Update FY 2022
Posted Jan 01, 2022
The economic and fiscal update is required under the Fiscal Responsibility and Debt Management Act. The objectives of fiscal policy for the current administration have been specified in the Fiscal Strategy issued by the President and shared with the OEK and the public as required by law under the Fiscal Responsibility and Debt Management Act (FRDMA). These objectives and policies form the basis for the design of the annual budgets specified in the FRDMA and follow the cycle indicated in the flow chart. This economic and fiscal update (referred to as the Update) is an integral part of the budget cycle. The initial step required is the creation and maintenance by the Ministry of a Medium-Term Economic and Fiscal Model: "MTEF-mod". The model provides the economic forecasts and fiscal envelope (the resources available to government to fund the budget), which underlies the economic and fiscal forecasts presented in this report.
Sign up for the PITI-VITI
mailing list

to receive notifications of future publications.
Thank You for Subscribing to the PITI-VITI Mailing List!
Related Publications