2021 Article IV Consultation - Press Release; Staff Report; And Statement by the Executive Director for the Republic of Palau (IMF)
<p>This document published by the Republic of Palau is being provided as background to the Palau Economic Advisory Group (EAG).</p>
Link to This Page:
https://pitiviti.org/storage/dm/2022/08/imf-2021palauarticleivconsultation-dec2021-20220813222238102.pdf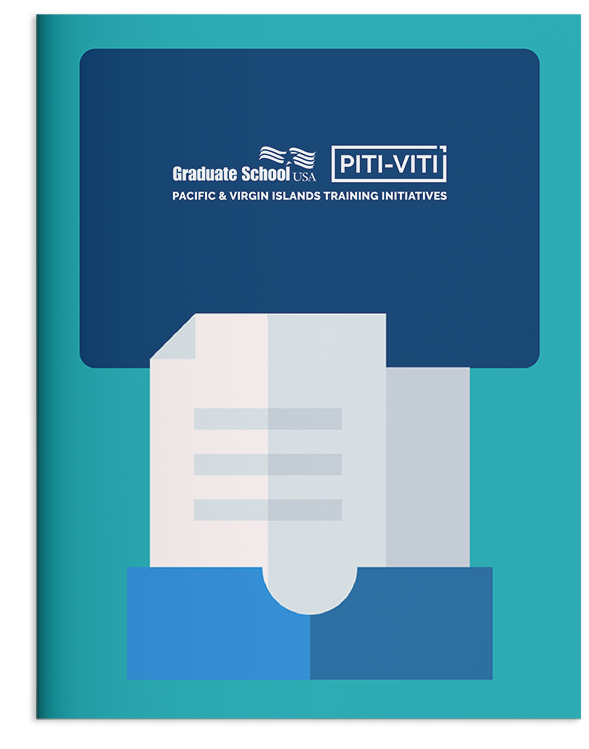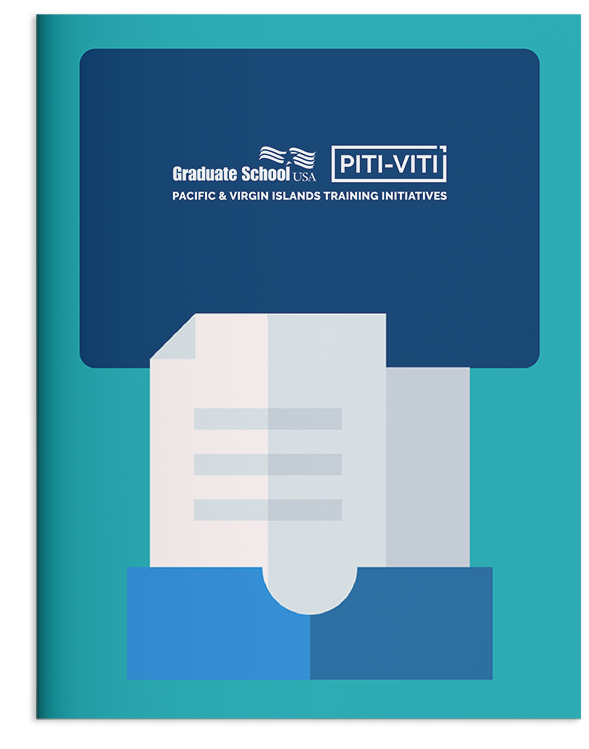 Download PDF
4.98 MB
Palau
2021 Article IV Consultation - Press Release; Staff Report; And Statement by the Executive Director for the Republic of Palau (IMF)
Posted Dec 01, 2021
This document published by the Republic of Palau is being provided as background to the Palau Economic Advisory Group (EAG).
Sign up for the PITI-VITI
mailing list

to receive notifications of future publications.
Thank You for Subscribing to the PITI-VITI Mailing List!
Related Publications