GFOA 2023 Session Descriptions
<p>Session descriptions for the summer meeting of the Government Finance Officers&#39; Assocation (GFOA) annual meeting.&nbsp; IGFOA participants should review these sessions and come prepared to attend and report on at least five sessions.</p>
Link to This Page:
https://pitiviti.org/storage/dm/2023/05/gfoa-summer2023-portland-sessionlist-final-20230507014218365.pdf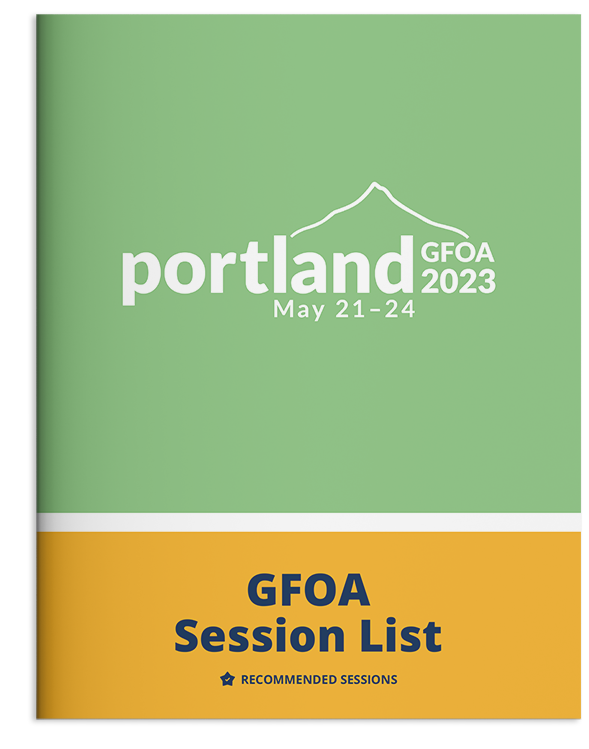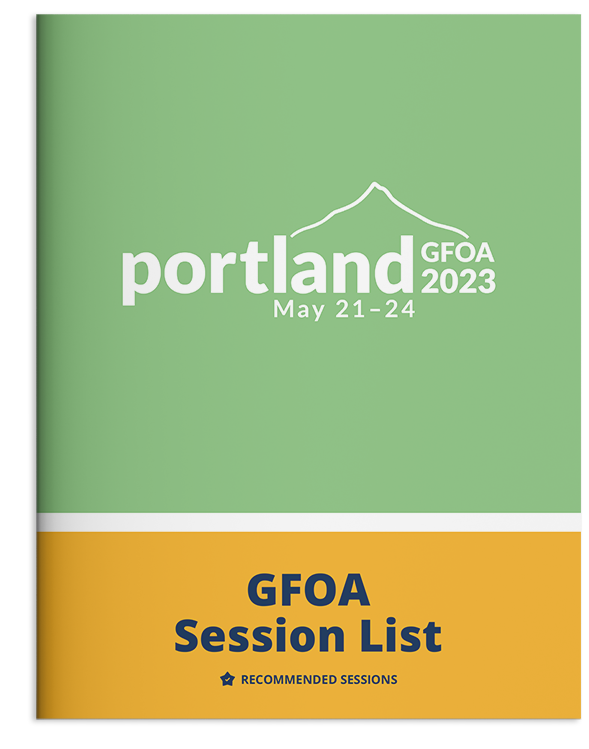 Download PDF
493 KB
GFOA 2023 Session Descriptions
Posted May 07, 2023
Session descriptions for the summer meeting of the Government Finance Officers' Assocation (GFOA) annual meeting. IGFOA participants should review these sessions and come prepared to attend and report on at least five sessions.
Link to This Page:
Sign up for the PITI-VITI
mailing list

to receive notifications of future publications.
Thank You for Subscribing to the PITI-VITI Mailing List!
Related Publications