IGFOA 2023 Winter Insular Government Presentation Template
<p>This is the insular government presentation template for the winter IGFOA meeting scheduled for February 14-16, 2023, in Honolulu Hawaii.&nbsp; Each insular government should populate this template and prepear to present an update to start the meeting.&nbsp; Please contact Debbie Milks, CPA, with any questions or concerns.</p>
Link to This Page:
https://pitiviti.org/storage/dm/2023/01/gfoa-feb2023-govpres-template-20230114205304526.pptx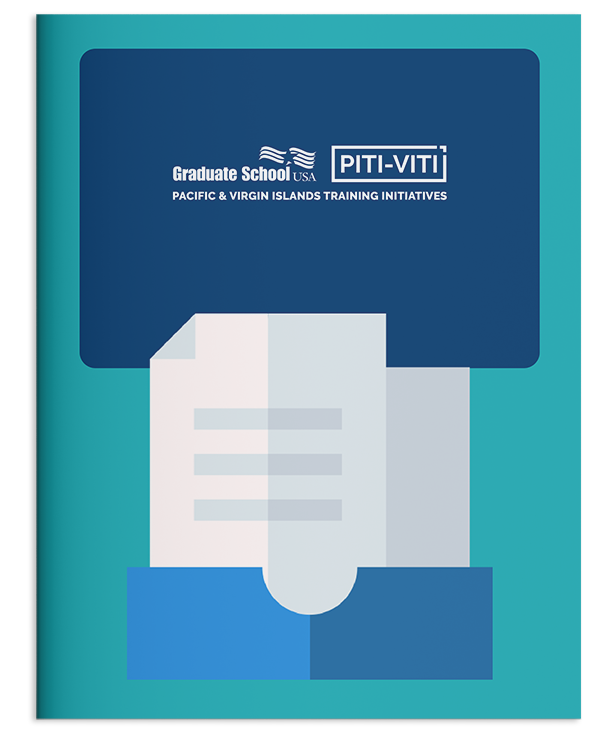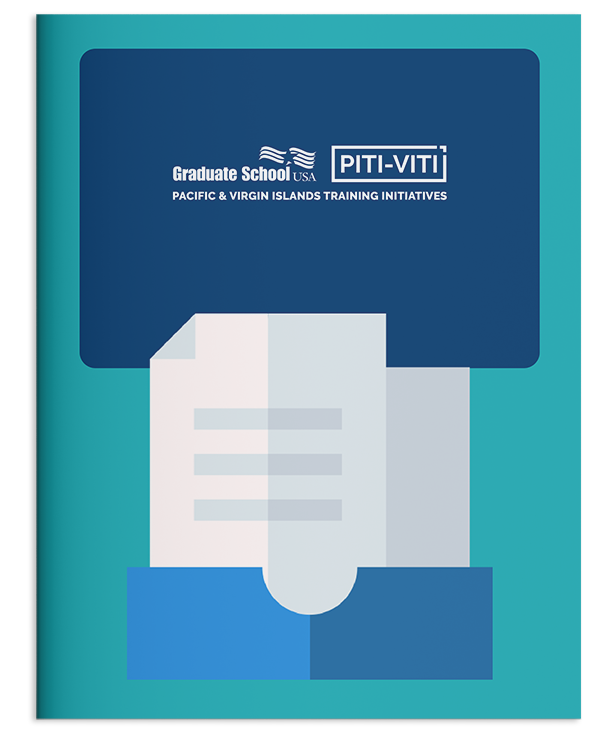 Download PPTX
256 KB
IGFOA 2023 Winter Insular Government Presentation Template
Posted Jan 14, 2023
This is the insular government presentation template for the winter IGFOA meeting scheduled for February 14-16, 2023, in Honolulu Hawaii. Each insular government should populate this template and prepear to present an update to start the meeting. Please contact Debbie Milks, CPA, with any questions or concerns.
Link to This Page:
Sign up for the PITI-VITI
mailing list

to receive notifications of future publications.
Thank You for Subscribing to the PITI-VITI Mailing List!
Related Publications