Acting on Climate Change & Disaster Risk for the Pacific (World Bank)
<p>The World Bank&rsquo;s report &ldquo;Turn Down the Heat&rdquo; highlighted the risk that, without global action, the world could potentially be 4&ordm;C warmer by the end of the century, which would be devastating in many regions. Pacific Island Countries are on the front line of climate change and natural hazards. In some countries, tides have already flooded homes and devastated livelihoods, while rising sea levels have contaminated precious fresh water supplies. As World Bank Group President Jim Kim has highlighted, &ldquo;a 4&ordm;C warmer world can &ndash; and must &ndash; be avoided&rdquo;. At the same time, climate and disaster resilient development has to be a priority for governments and donors. The World Bank has now mobilized over US$140m for climate change adaptation and disaster risk management in the Pacific, and globally, it provided more than $7 billion towards mitigation efforts in 2012. World Bank support in the Pacific includes investments in disaster and climate risk assessments, and for<br /> risk reduction across a range of areas including community driven development, water and coastal management, transport and agriculture.</p>
Link to This Page:
https://pitiviti.org/storage/dm/2022/08/wb-pacificclimatechange-20220813195911383.pdf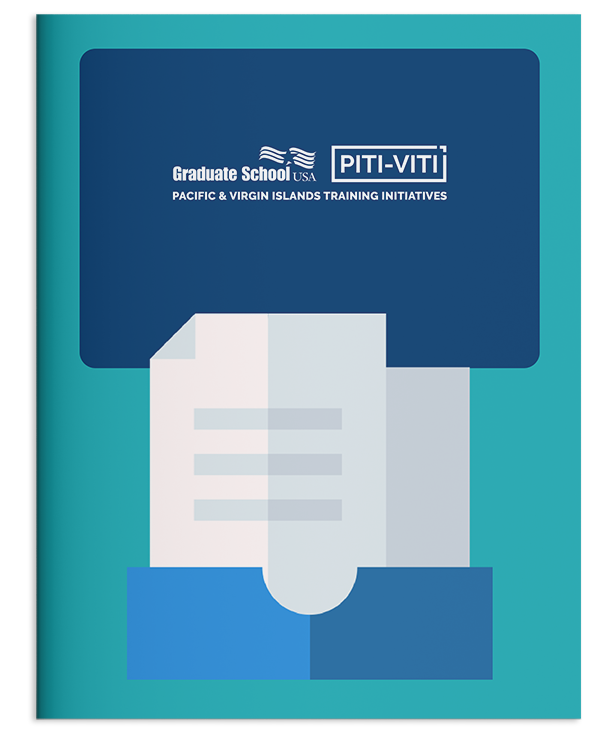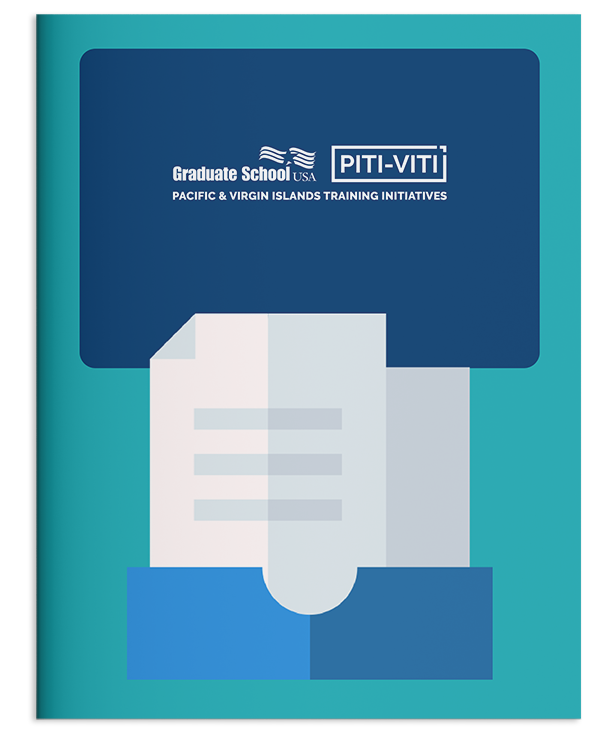 Download PDF
6.47 MB
Acting on Climate Change & Disaster Risk for the Pacific (World Bank)
Posted Jan 01, 2013
The World Bank's report "Turn Down the Heat" highlighted the risk that, without global action, the world could potentially be 4ºC warmer by the end of the century, which would be devastating in many regions. Pacific Island Countries are on the front line of climate change and natural hazards. In some countries, tides have already flooded homes and devastated livelihoods, while rising sea levels have contaminated precious fresh water supplies. As World Bank Group President Jim Kim has highlighted, "a 4ºC warmer world can – and must – be avoided". At the same time, climate and disaster resilient development has to be a priority for governments and donors. The World Bank has now mobilized over US$140m for climate change adaptation and disaster risk management in the Pacific, and globally, it provided more than $7 billion towards mitigation efforts in 2012. World Bank support in the Pacific includes investments in disaster and climate risk assessments, and for
risk reduction across a range of areas including community driven development, water and coastal management, transport and agriculture.
Sign up for the PITI-VITI
mailing list

to receive notifications of future publications.
Thank You for Subscribing to the PITI-VITI Mailing List!
Related Publications