Report on the 2020 Country Performance Assessment Exercise (ADB)
<p>The Asian Development Bank (ADB) links the allocation of concessional assistanceresources to country performance.The system is based on the principle that aid is most effectivein accelerating economic growth and poverty reduction in countries where policy and institutionalperformance is strong. Under the concessional assistance policy for the Asian Development Fund(ADF) 13 period, ADB gauges the performance of eligible borrowers with access to concessionalresources by conducting biennial country performance assessments (CPAs), and uses the resultsto derive concessional resource allocations. This report provides information on the conduct andresults of the 2020 assessment.</p>
Link to This Page:
https://pitiviti.org/storage/dm/2022/08/adb-country-performance-assessment-2020-20220813191550606.pdf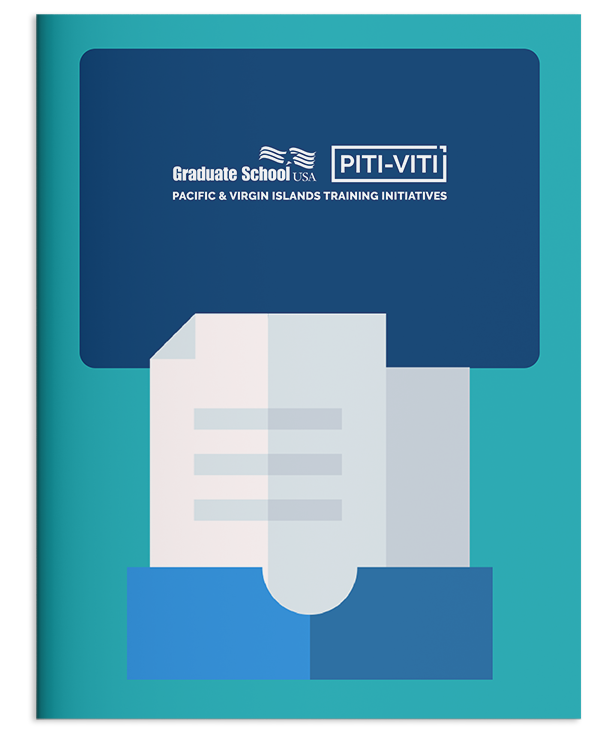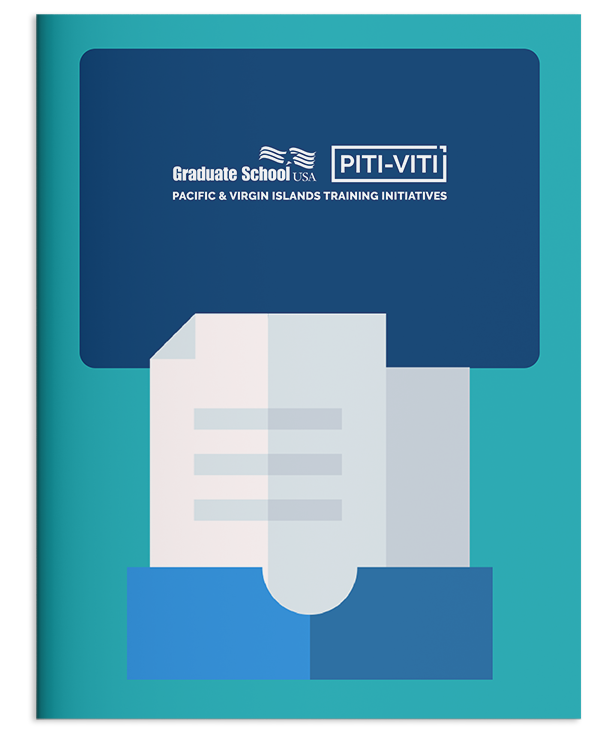 Download PDF
375 KB
Report on the 2020 Country Performance Assessment Exercise (ADB)
Posted Mar 01, 2021
The Asian Development Bank (ADB) links the allocation of concessional assistanceresources to country performance.The system is based on the principle that aid is most effectivein accelerating economic growth and poverty reduction in countries where policy and institutionalperformance is strong. Under the concessional assistance policy for the Asian Development Fund(ADF) 13 period, ADB gauges the performance of eligible borrowers with access to concessionalresources by conducting biennial country performance assessments (CPAs), and uses the resultsto derive concessional resource allocations. This report provides information on the conduct andresults of the 2020 assessment.
Sign up for the PITI-VITI
mailing list

to receive notifications of future publications.
Thank You for Subscribing to the PITI-VITI Mailing List!
Related Publications