Regional Risk and Resilience Assessment Update for PIC-9 Information Sheet for External Stakeholders (World Bank)
<p>The Risk and Resilience Assessments (RRAs) are the World Bank&rsquo;s primary analytic tool to identify and analyze key drivers and risks of Fragility Conflict and Violence (FCV), as well as sources of resilience within countries affected by these dynamics. RRAs assist the World Bank Group (WBG) to more effectively understand, address and mitigate these risks through its country strategies. The Regional RRA Update to be conducted for nine1 Pacific Islands countries is an update to the 2017 Regional RRA. The main drivers of institutional, social and environmental fragility identified in 2017 continue to be relevant, some have evolved, and many are inter-related. The process for the Regional RRA update will include a desk review and consultations with key stakeholders, such as development partners. The consultation intends to assist the WBG gain a greater understanding of the views and perceptions of the external stakeholders. These interviews will be undertaken under the Chatham House Rule, and the responses/observations shared by interviewees will be kept anonymous and strictly confidential.</p>
Link to This Page:
https://pitiviti.org/storage/dm/2022/08/wb-rra-update-for-pic9-information-sheet-for-interviewees-20220813200351887.pdf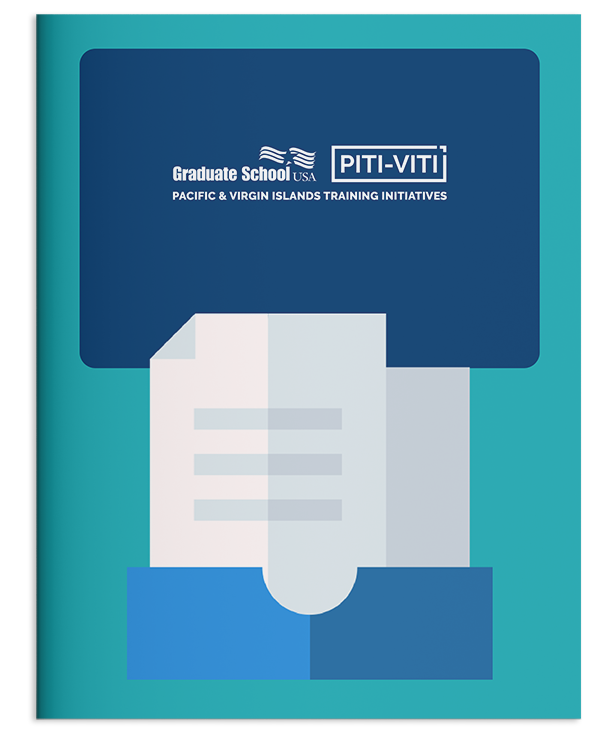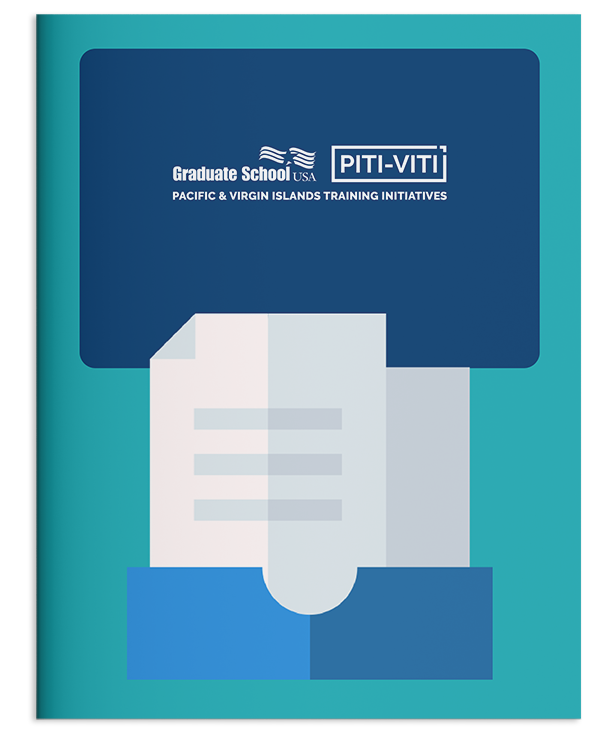 Download PDF
97 KB
Regional Risk and Resilience Assessment Update for PIC-9 Information Sheet for External Stakeholders (World Bank)
Posted Dec 22, 2021
The Risk and Resilience Assessments (RRAs) are the World Bank's primary analytic tool to identify and analyze key drivers and risks of Fragility Conflict and Violence (FCV), as well as sources of resilience within countries affected by these dynamics. RRAs assist the World Bank Group (WBG) to more effectively understand, address and mitigate these risks through its country strategies. The Regional RRA Update to be conducted for nine1 Pacific Islands countries is an update to the 2017 Regional RRA. The main drivers of institutional, social and environmental fragility identified in 2017 continue to be relevant, some have evolved, and many are inter-related. The process for the Regional RRA update will include a desk review and consultations with key stakeholders, such as development partners. The consultation intends to assist the WBG gain a greater understanding of the views and perceptions of the external stakeholders. These interviews will be undertaken under the Chatham House Rule, and the responses/observations shared by interviewees will be kept anonymous and strictly confidential.
Sign up for the PITI-VITI
mailing list

to receive notifications of future publications.
Thank You for Subscribing to the PITI-VITI Mailing List!
Related Publications