Compacts of Free Association: Implications of Planned Ending of Some U.S. Economic Assistance (GAO)
<p>The U.S. contributes to trust funds provided pursuant to Compacts of Free Association with the Federated States of Micronesia (FSM), Republic of the Marshall Islands (RMI), and Republic of Palau. These funds are meant to provide long-term budgetary support after certain grant assistance ends after fiscal year (FY) 2023 for FSM and RMI and after FY 2024 for Palau. GAO previously found the FSM and RMI trust funds may not provide sustainable income and recommended that the Department of the Interior work to develop a trust fund distribution policy to address the funds&rsquo; sustainability. For this report, GAO was asked to project the effects of the ending of certain assistance under the compacts as well as the sustainability of compact trust fund disbursements to replace grants and financially support the three nations.</p>
Link to This Page:
https://pitiviti.org/storage/dm/2022/08/gao-3fas-gao-22-104436-20220813201557117.pdf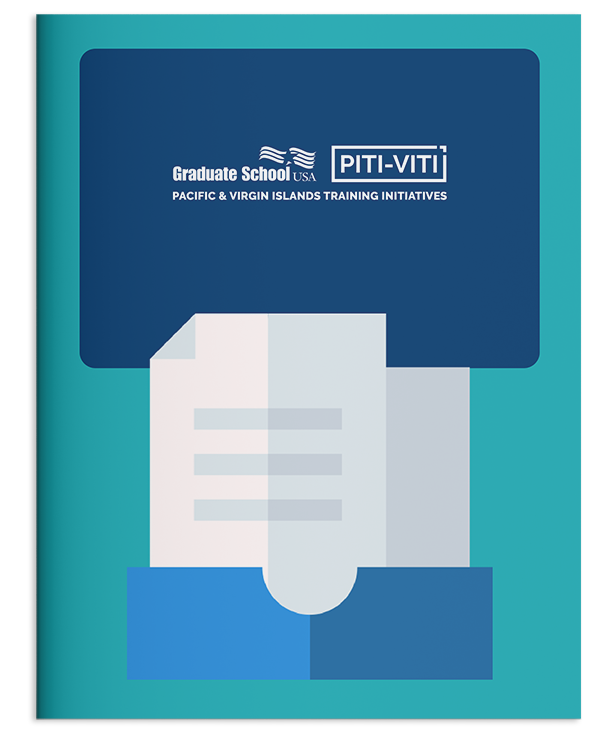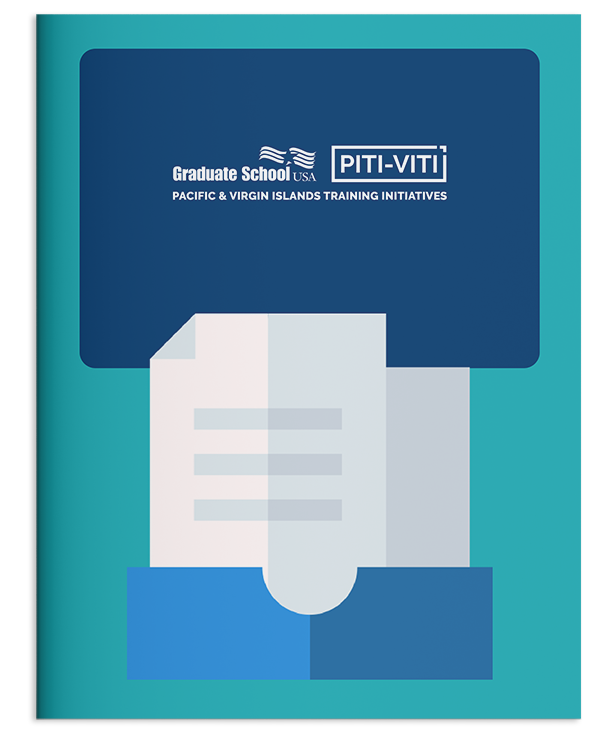 Download PDF
6.13 MB
Compacts of Free Association: Implications of Planned Ending of Some U.S. Economic Assistance (GAO)
Posted Feb 01, 2022
The U.S. contributes to trust funds provided pursuant to Compacts of Free Association with the Federated States of Micronesia (FSM), Republic of the Marshall Islands (RMI), and Republic of Palau. These funds are meant to provide long-term budgetary support after certain grant assistance ends after fiscal year (FY) 2023 for FSM and RMI and after FY 2024 for Palau. GAO previously found the FSM and RMI trust funds may not provide sustainable income and recommended that the Department of the Interior work to develop a trust fund distribution policy to address the funds' sustainability. For this report, GAO was asked to project the effects of the ending of certain assistance under the compacts as well as the sustainability of compact trust fund disbursements to replace grants and financially support the three nations.
Sign up for the PITI-VITI
mailing list

to receive notifications of future publications.
Thank You for Subscribing to the PITI-VITI Mailing List!
Related Publications