Catastrophe Risk Assessment Methodology (World Bank) (ADB)
<p>The Pacific Catastrophe Risk Financing and Insurance Initiative (PCRAFI), initiated upon the request of the Pacific Island Countries (PICs) in 2006, is an innovative program that builds on the principle of regional coordination and provides PICs with state-of-the-art disaster risk information and tools for enhanced disaster risk management and improved financial resilience against natural hazards and climate change. This initiative has been implemented in close collaborations between the World Bank, the Secretariat of the Pacific Community through its Applied Geoscience &amp; Technology Division (SPC/SOPAC), and the Asian Development Bank, with financial support from the Government of Japan, the Global Facility for Disaster Reduction and Recovery (GFDRR), the European Union (ACP-EU) and with technical inputs from GNS Science, Geoscience Australia, and AIR Worldwide. The following 15 PICs are involved in the program: Cook Islands (New Zealand), Federated States of Micronesia, Republic of Fiji, Republic of Kiribati, Republic of Nauru, Niue (New Zealand), Republic of Palau, The Independent State of Papua New Guinea, Republic of the Marshall Islands, Samoa, Solomon Islands, Democratic<br /> Republic of Timor-Leste, Kingdom of Tonga, Tuvalu, and Republic of Vanuatu.</p>
Link to This Page:
https://pitiviti.org/storage/dm/2022/08/wb-adb-pacificcatastrophicriskafi-20220813201124675.pdf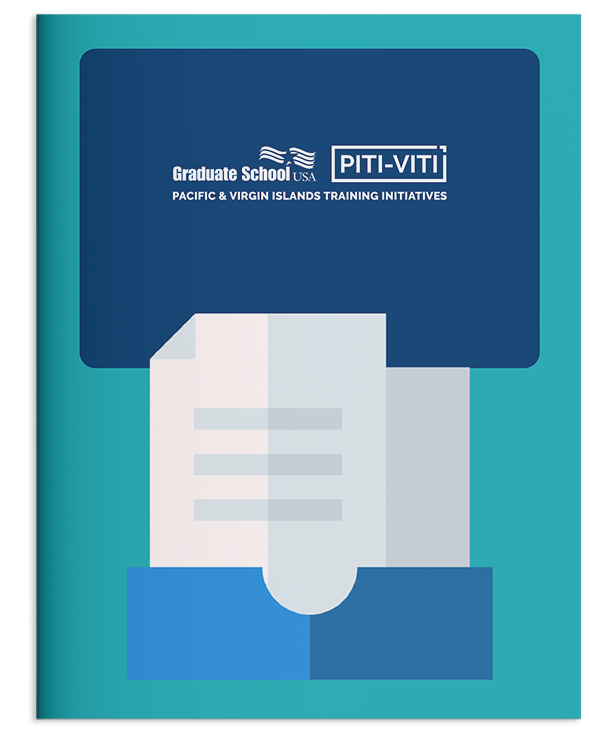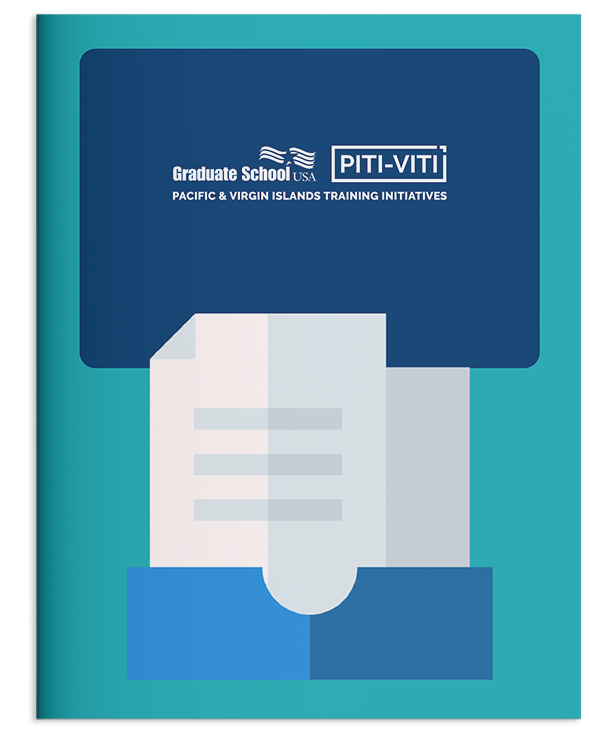 Download PDF
12.64 MB
Catastrophe Risk Assessment Methodology (World Bank) (ADB)
Posted Apr 01, 2013
The Pacific Catastrophe Risk Financing and Insurance Initiative (PCRAFI), initiated upon the request of the Pacific Island Countries (PICs) in 2006, is an innovative program that builds on the principle of regional coordination and provides PICs with state-of-the-art disaster risk information and tools for enhanced disaster risk management and improved financial resilience against natural hazards and climate change. This initiative has been implemented in close collaborations between the World Bank, the Secretariat of the Pacific Community through its Applied Geoscience & Technology Division (SPC/SOPAC), and the Asian Development Bank, with financial support from the Government of Japan, the Global Facility for Disaster Reduction and Recovery (GFDRR), the European Union (ACP-EU) and with technical inputs from GNS Science, Geoscience Australia, and AIR Worldwide. The following 15 PICs are involved in the program: Cook Islands (New Zealand), Federated States of Micronesia, Republic of Fiji, Republic of Kiribati, Republic of Nauru, Niue (New Zealand), Republic of Palau, The Independent State of Papua New Guinea, Republic of the Marshall Islands, Samoa, Solomon Islands, Democratic
Republic of Timor-Leste, Kingdom of Tonga, Tuvalu, and Republic of Vanuatu.
Sign up for the PITI-VITI
mailing list

to receive notifications of future publications.
Thank You for Subscribing to the PITI-VITI Mailing List!
Related Publications